Einmal im Jahr findet in Salmanovo (Shumen / Bulgarien) das Melonenfest statt. Ermittelt wird der Bauer, Erzeuger mit der schwersten Melone. Fast stolze 20 Kg wiegt die Melone des Siegers. Der Wettbewerb wird zum Anlass für ein schönes Fest, für Jung und Alt, genommen. Es herrscht einiger Trubel und es ist richtig etwas los. Hinein in das Vergnügen!
Melonenfestival in Salmanovo 2021 – Impressionen mit Yo und Yvonne in diesem Videoreport.
Yvonne hält den Siegerpokal in den Händen. Aber war die von ihr präsentierte Melone wirklich groß und schwer genug, um den Melonenwettbewerb zu gewinnen?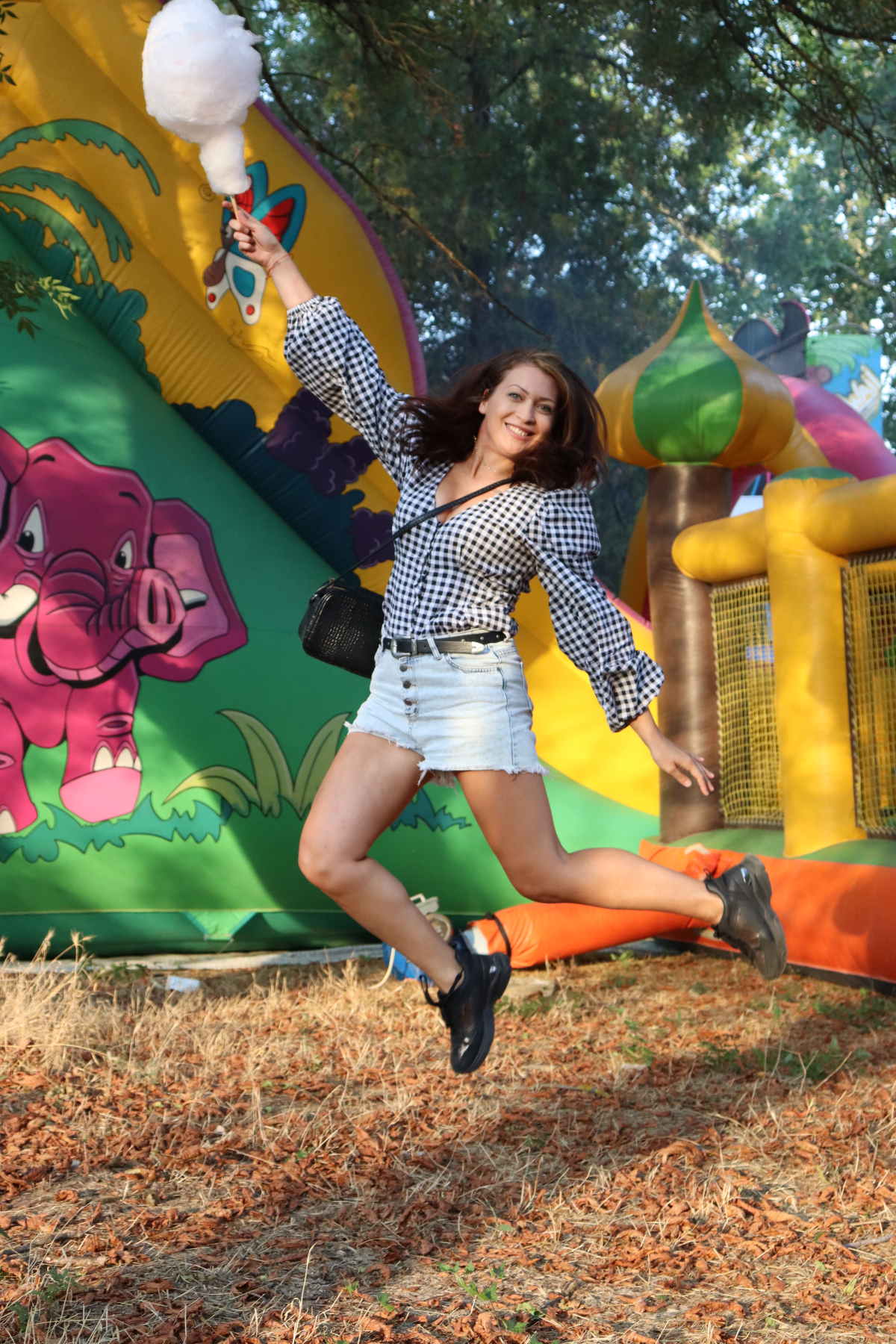 Yoana hingegen macht es sich mit einer Zuckerwatte gemütlich. Was liegt da näher – als den Jump, high to the sky, den "Girlsjump" gekonnt auszuführen. Da schmeckt die Zuckerwatte gleich noch besser. Melonen gab es auch und zwar eine ganze Menge!
+ + + Melonenfestival 21. August 2021 in Salmanovo / Shumen (BG) + + +